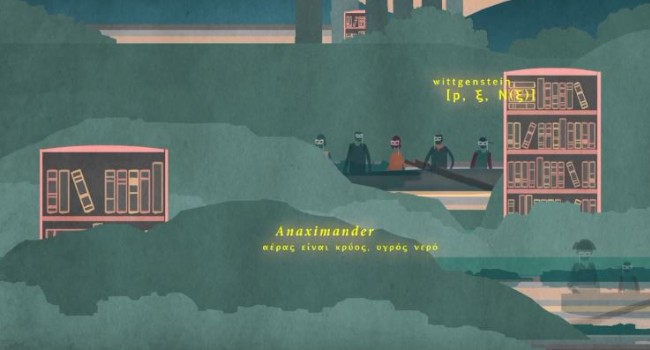 Making Learning Role-play part of teaching opens to new opportunities to engage and motivate students to active participation in a way that benefits both their social and professional development.
Learning Role-play can promote professional skills, inclusion and motivation.
On the website "Learning Role-play" you can find information on the research conducted in the project as well as a guide to "How to do Learning Role-play".
Only the imagination limits what a learning role play can be about. You can use the syllabus and the set academic goals as a starting point.
The project har ben conducted with funding from the "Egmont Foundation".
Video on "Learning through Role-play"
Inspirational book on Learning Role-play